Surf lessons for you!
Are you ready to take the plunge and start surfing? Or you've already started and want to improve your skills? Then, we're the right fit for you! Our surfing lessons are open all year round and are suitable for all levels. The group size is 8 people maximum per surf instructor, so you'll learn with others at your level and get all the individual attention that you need. Most of all, you'll learn with a smile and a Good Feeling!
Beginners
Learn to Surf
The "Learn to Surf" Package is for anyone who wants to learn surfing. It includes 5 days and 7 nights and starts at 355 €.
Your room options
Every package includes 7 nights and 5 surf days; towels and linen; as well as the full services provided by the Good Feeling Hostel.
Dorm Room
Single bed in a shared dorm room with a private locker for your valuables.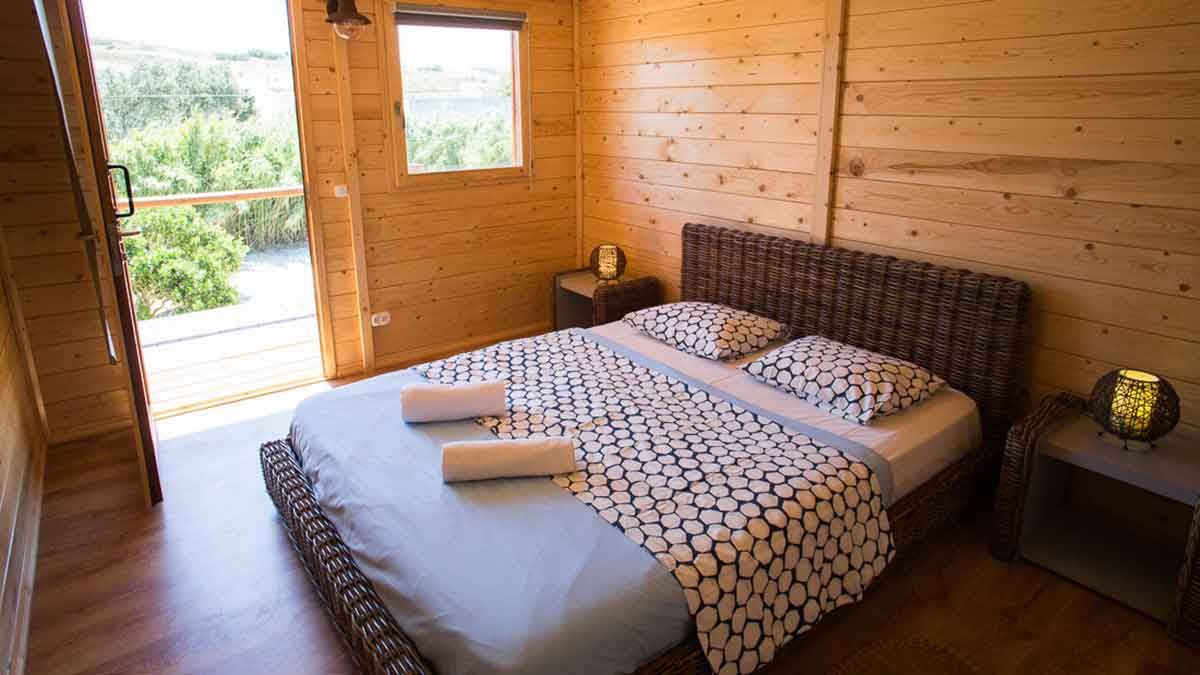 Private Room
Private wooden bungalow for 2 guests with garden view and shared bathrooms.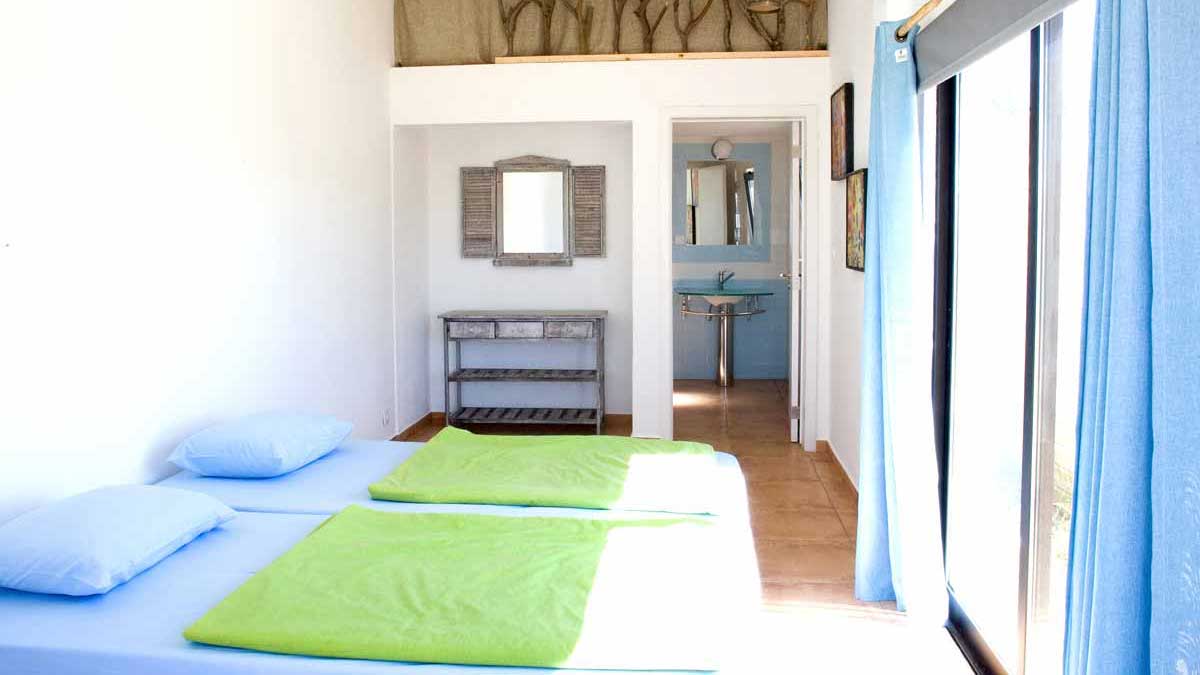 Studio
Private Studio with your own bathroom and a terrace with hammocks.
Take the plunge!
The "learn to surf" package includes 5 days and 7 nights. It provides 3 h of surf lessons per day with a break in the middle; surfboard, wetsuit, a sports insurance, transfers to the beach and enthusiastic instructors! You can also choose your accommodation preference between shared dorms, private rooms with shared bathrooms or private rooms with private bathrooms.
If you require a transfer from the airport, please book it at the latest 1 week prior to your arrival. At the check-in, you can also decide to additionally book our trademark Carlos Dinner experience. Be prepared to be amazed!
"Very warm feeling, everyone, including other guests, was just fantastic and ohhhh boy the dinners were lovely!!! And I had so much fun surfing and getting the right information and the options were awesome. I'm definitely coming back!"
Gallery